PROSPECT SALE LOTS START CLOSING AT 9AM SK TIME MONDAY SEPT 7TH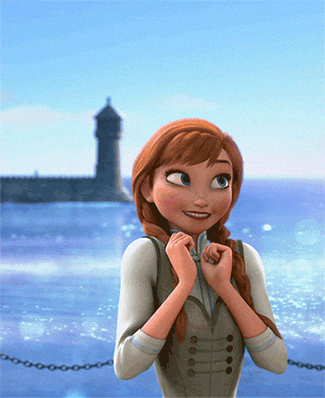 We don't want you to miss out, so before lots start closing, do these things!!
HAVING TROUBLE?  CALL SAM – 204-724-4809
•REGISTER EARLY – DON'T WAIT UNTIL THE LOTS START CLOSING
•CHECK YOUR EMAIL (JUNK MAIL) TO CONFIRM YOUR ACCOUNT
•LOGIN (CLICK ON REMEMBER ME SO YOU STAY LOGGED IN)
•PLACE A TEST BID (BELOW OR ON THE PROSPECT PAGE)
•5% GST will be added to the price of all winning bids
•USE PROXY BIDS!!!

Place your maximum bid – the system will move your bid up in THE MINIMUM $100 BIDS FOR YOU so you DON'T MISS OUT!
---